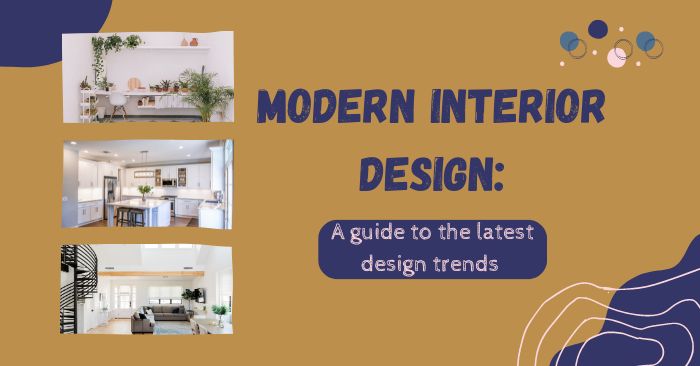 Even though there may be similar exterior house styles to your own locally, you may find that you wish to spruce up the interior design of your home in a beautiful and unique way best fitting your aesthetic desires.
Knowing some of the home design basics can help you find the style or even multiple styles you like to update your home.
Mid-century modern
Mid-century modern styles began to form in the mid 1900s and are categorized by reserved yet not barren decor. This style often features sleek and uncluttered furniture placement and furniture types.
One major defining feature of this style type is the use of wood to stabilize the overall design. Exposed wood via the walls, furniture and flooring can give any room a warm, earthy and cozy feeling sure to make a house feel like a home.
Industrial
A new design currently growing in popularity is the industrial style. Industrial homes use a great deal of the shade white, red brick and stainless steel which almost gives off a traditional factory vibe.
Homes with an industrial design are simplistic, clean and well-put together. They often utilize just 1 or 2 bold hues, making it easy to highlight fun and eccentric pieces.
Shabby chic
Shabby chic puts a modern, slightly more romantic spin on more traditional styles. This style uses light and neutral hues, floral patterns and vintage accessories to highlight a modern yet classic appeal.
Contemporary
Contemporary design is characterized by its minimalist decor design, great use of cool tones, natural materials and "clean" aesthetic choices. Rooms with this design type are often sleek and have features with deliberate use of unique lines and hue to complement and contrast the simplistic nature of the space.
There are so many amazing design typers to choose from and take inspiration from when decorating your home. Using the aforementioned styles, you may find the perfect choice to create an environment that tells your story in the way you'd like for it to.